I had a simple celebration of my birthday last Saturday. My day started with a video chat via Skype with my family in the Philippines. They cooked Pancit Canton or Chinese noodles for me as they also celebrated my birthday. I was really happy that day because I saw my mom cried when she saw me and my kids. Not that I'm happy because she cried but I was glad that she's already responding. She was making this sound as if she wanted to say something while tears were flowing from her eyes. I know she wanted to greet me, maybe even was trying to tell us to go back home like what she always say.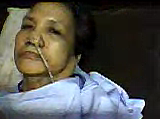 We were supposed to try out an Asian restaurant near our place but we went out late and the place was so full when we got there. We went to a Mexican restaurant but was still closed and will not open until 6pm. So we settled for a Pizza and Döner resto.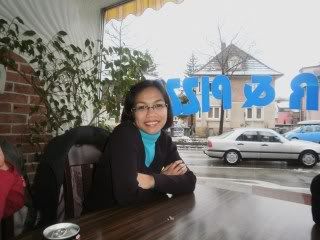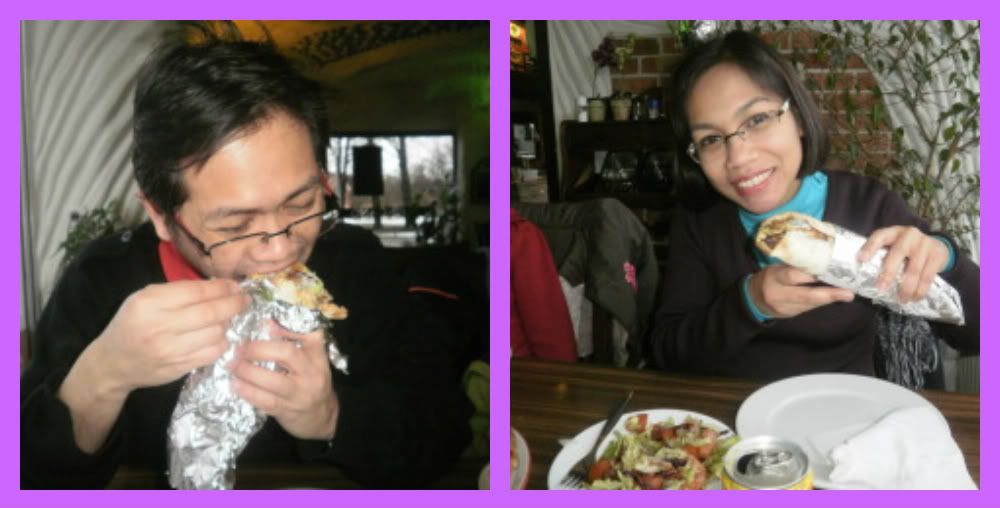 And what is a birthday without a cake? 🙂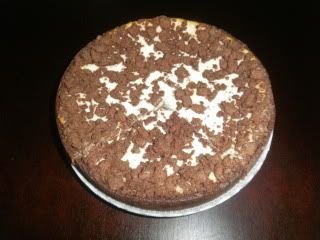 I always say I miss having my birthday celebrated in the Philippines. I know I could have had a videoke session with my co-workers. But then again there is no better way of celebrating my special day than with people closest to my heart, my family.